Types and Classes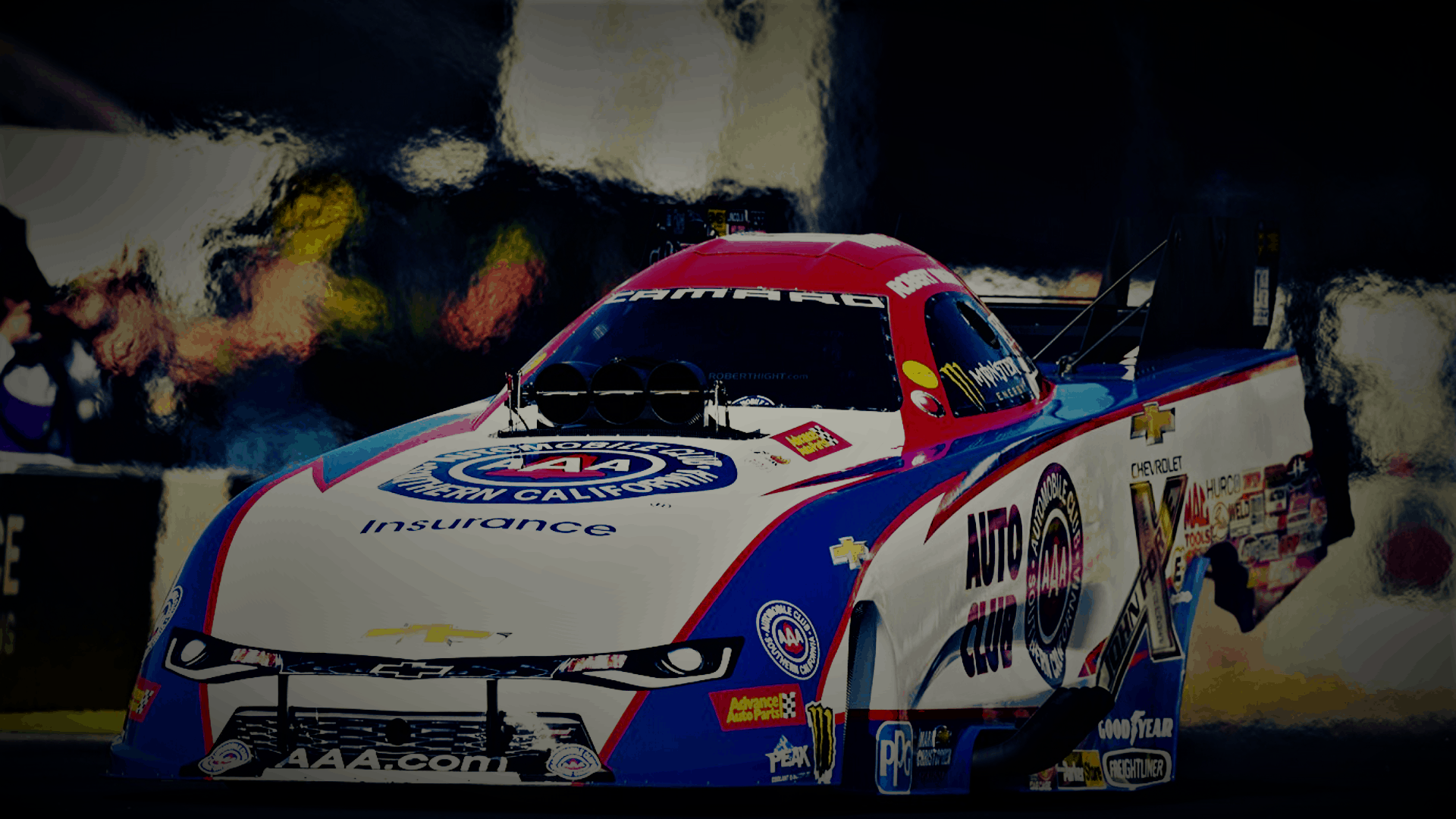 There are many different categories here are a few peels mixed regulations are of course different for each.
STOCK: Category similar to Super Stock, apart from the regulations on changes which is much less strict. A class reserved for pick-up trucks and other sports cars from 1960 to today. It is the most popular and accessible category to start in drag racing. At the .400m, some Stock can fall below the 11-second mark.
SUPER STOCK: open to all types of vehicles (old or new). This category is massively represented by models between 1960 and 1970. These American muscle cars with limited modifications remain a hotly contested category.
SUPER STREET: for standard vehicles with windshields and functional doors. All engines are represented: from four cylinders to large V8s. With a reference time set at 10 degrees Fahrenheit.
COMP: Under their Pro Stock look, the Comps have a wide variety of modified vehicles that range from simple coupe to roadster. Most often, Comps do not use compressors but are equipped with carburetors.
SUPER COMP: Fastest category among Super. The minimum weight required on a Super Comp is 503 kg. The changes are virtually unlimited as long as the runners stick to the reference time set at 8-90.
SUPER GAS: composed mainly of drags with roadster body of the 30s or muscle cars of the 60s. The show is assured! Super Gasis are subject to the same regulations as Super Comps. The only difference is the reference time which increases by one second: 9-"9.
TOP ALCOHOL DRAGSTER: Virtually identical to Top Fuel, these Top Alcohol Dragsters are full of alcohol! The use of the nitro-methane mixture is strictly prohibited. They are also limited in cylinder capacity (from 410 to 528 cubic inches) compared to Top Fuel. The minimum weight is set at 727 kg. The performance displayed is around 5″there 450 km/h all the same!
TOP ALCOHOL FUNNY CAR: same principle as the Top Alcohol Dragsters, but applied this time to Funny Cars. The reference time: 5″4 at a speed of 418 km/h The minimum weight is set at 821 kg.
Also, there are special categories that are not so popular and cannot be seen at every Drag Racing Event. Here are these categories that are so rare that if you see this category of cars you should be considered lucky:
PRO STRET
PRO NOSTALGIA
FACTORY MODIFIED
SUPER PRO
TOP STREET
LIMITED STREET
PRO OUTLAW
REAL STREET
HOT STREET
SUPER MODIFIED
OUTLAW 10,5